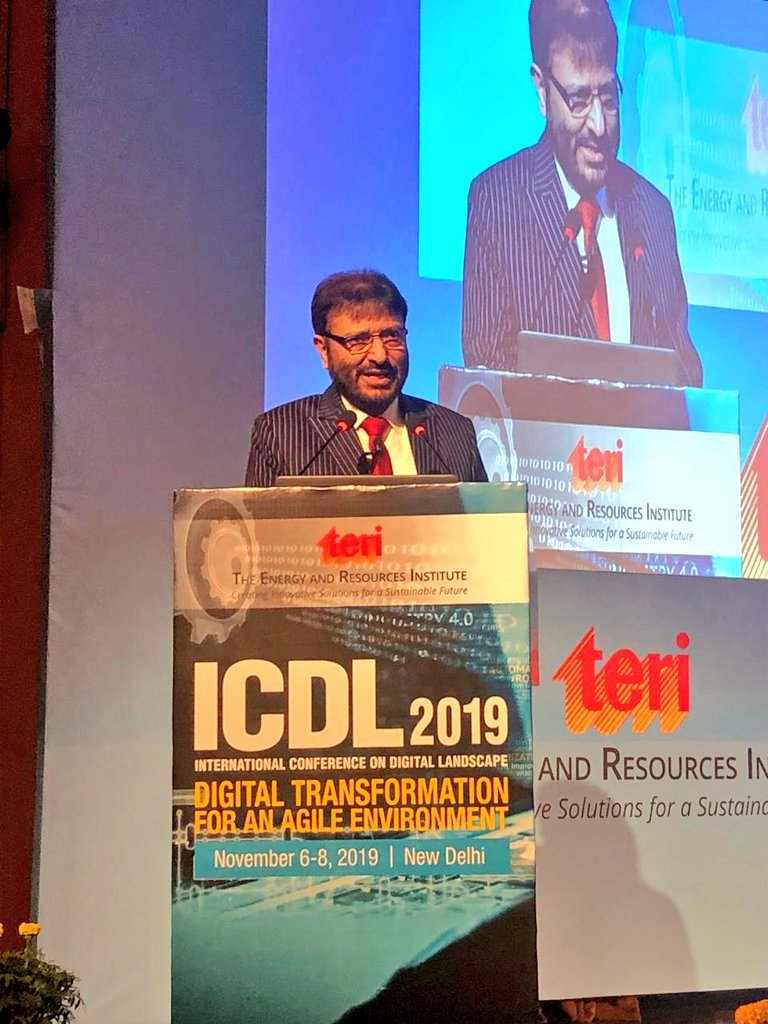 "Changing content Landscape" from Linear to Digital
Conventional broadcasting which was prevalent over a century is facing the challenges from the rapidly changing technologies in the communication sector. Emergence of multiple digital broadcast platforms disrupted the business models of the conventional radio and television broadcasting in this decade and more so in the last 5 years. Availability of fast and affordable broadband internet had thrown challenges to the conventional broadcasting but at the same time offered numerous opportunities. A recent study indicates that, on an average an internet user consumes 170 mts of internet per day and will soon surpass the average TV viewer time in many countries, like US. The west and the Latin American countries still dominate in the conventional broadcasting than the internet-based platforms.
What made these challenges?
·
Emergence of fast and affordable broadband internet and IPV6 protocols
·
Emergence of multiple broadcast platforms in the conventional sector, Terrestrial, Cable and DTH
·
Commercialization of OTT platforms, like Netflix, YouTube, Hotstar
·
Changing demography of the listeners and viewers.
·
Migration of the rural population to the major cities and even across the world. This change in time zone and work patterns brought the necessity of "Anywhere anytime concept in the broadcasting". A content consumer cannot wait for a particular broadcast time slot the broadcaster decides. This would be possible only if the content is Digital and NON-Linear.
·
Availability of large number of personal devices at affordable cost made viewing and listening a personal experience, rather it brought another dimension to TV viewing called "Multi screen homes"
·
It is predicted that 25% of media consumption will be through mobile handsets, it was only 5% in 2011.
·
A few more digital broadcasting platforms are expected soon, Apple, Disney, Warner media etc..
·
Casting from small screen to big screen by Google chrome, Alexa etc and the Android TV etc has opened more versatility in content consumption. This would be again possible only if the content is Digital.
The opportunities offered are many to the broadcasters
·
New platforms expand advertisement revenue opportunities.
·
Targeted audience focusing and premium contents.
·
Targeted advertisement. If the internet user searches a product in any of the e-commerce sites, this can be tracked and give targeted advertisement through the Digital content. This will give the concept of SVODs and AVODs. (Select Video On Demand and Advertising Video on Demand).
All these are possible only if the content is Digital and Non- linear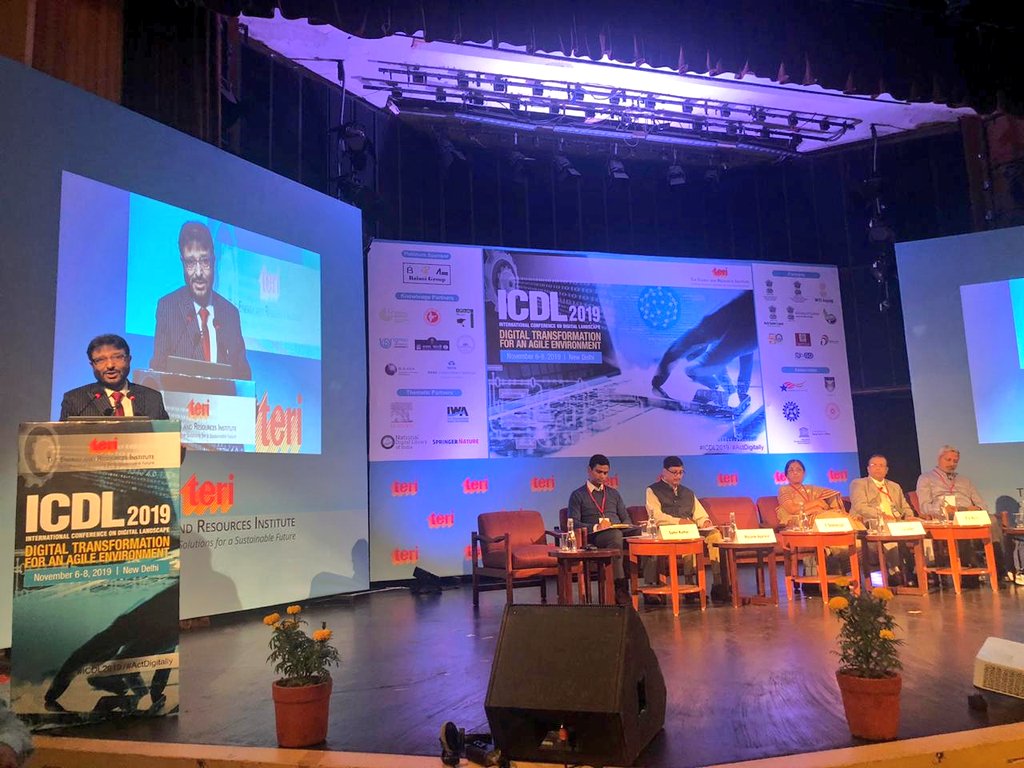 Can Linear content survive?
Conventional broadcasting was traditionally Linear in nature. Produce the content and store in tapes or discs. Access linearly in time and broadcast linearly. Broadcaster decides the content and the time of broadcast and the consumer compelled to listen / view linearly. This linear viewership numbers is obviously heading in a wrong direction, and may survive for some more years. But definitely there will always be some audience and a purpose for it.
Change the content production from linear to Digital (Non-Linear)
To make broadcasting Non- Linear content viable,
·
Prepare viable business models
·
Ensure that the content is available in most of the possible platforms
·
Develop targeted advertising based on the research data.
·
Prepare non- linear content in digital mode
·
Distribute and store the digital content in the CLOUD so that the access latent time can be reduced.
·
Have a leased / dedicated content distribution network using optimum data compression and coding technologies.
·
Produce challenging content in digital mode across all genres.
·
Use digital platforms and internet search engines for audience research. Categorize the pattern of digital content consumption.
·
Open sourcing of digital content for distinct audience.
Production of Digital content targeted for different audiences and streaming seamlessly across all broadcast platforms can bring success to the broadcaster.